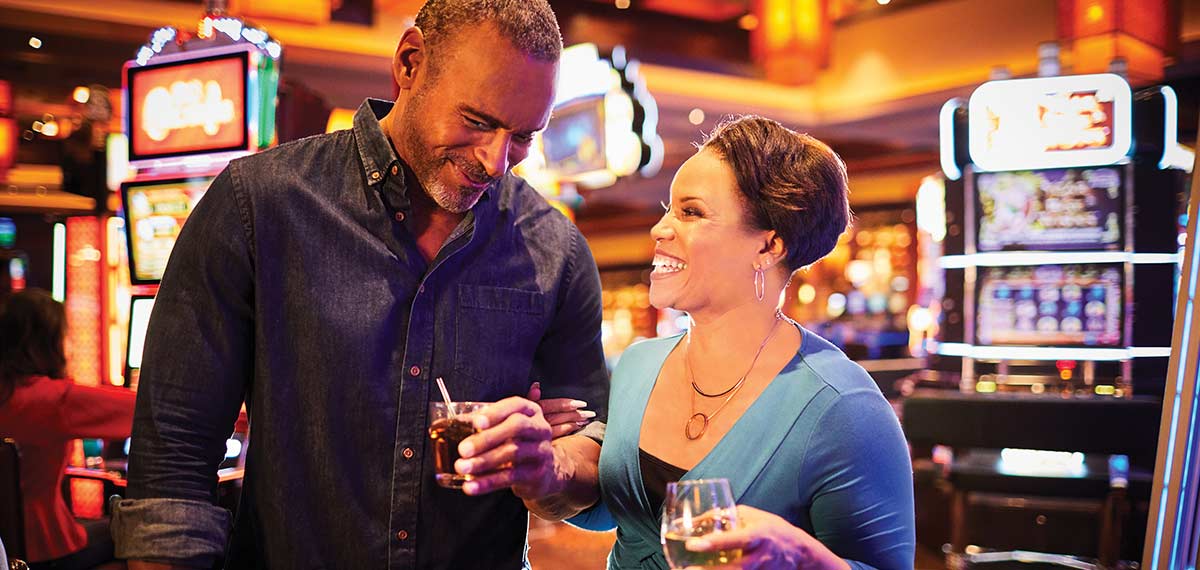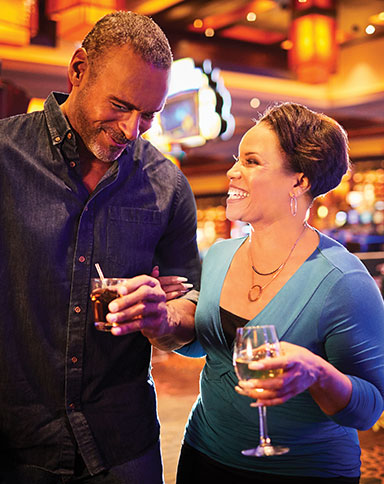 Explore Sam's Town Shreveport
Discover the latest offers, entertainment, and more happening at Sam's Town in Shreveport, Louisiana.
Come Home To Sam's Town
Sam's Town Shreveport is located on the historic Red River in downtown Shreveport, just blocks away from museums, botanical gardens, an I-Max Theater, and many other local attractions. Guests can enjoy all their favorite casino games on an authentic 19th-century paddlewheel dockside riverboat and enjoy a stay in one of our luxurious guest rooms and suites.
Experience Life Rewarded!
Boyd Rewards
Always play with your Boyd Rewards card, and you'll be on your way to enjoying the special Boyd Rewards privileges and benefits at all our Boyd Rewards destinations throughout the country.